Serving West Virginia University Since 1961
The WVU Employees' Federal Credit Union was chartered as a not-for- profit organization by the National Credit Union Administration (NCUA), a Federal agency. The Credit Union is owned entirely by its members and is operated for them exclusively. The philosophy of "people helping people" is carried out by its savings and lending services. Members' savings provide the lending funds.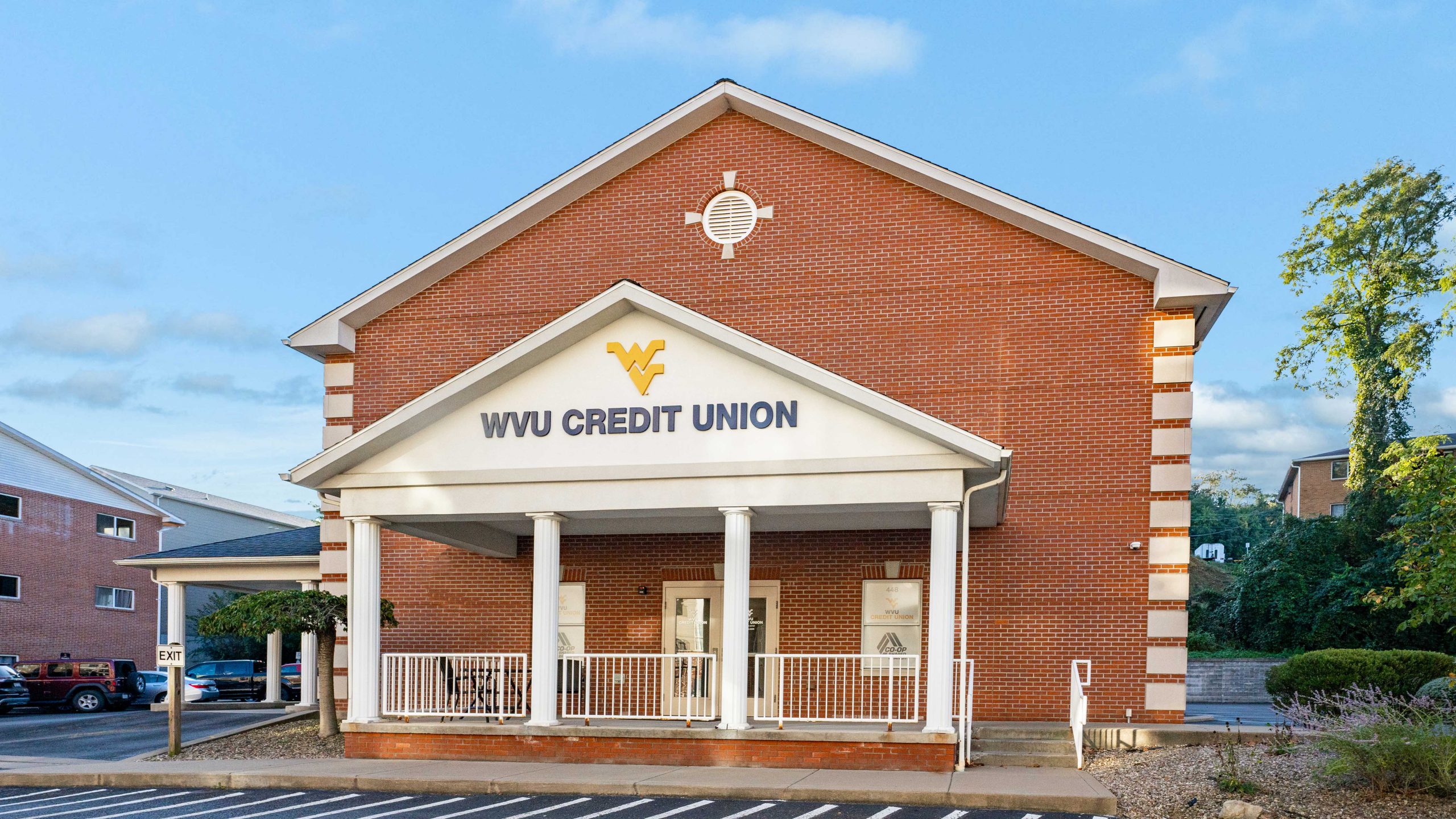 Let us know what we can do for you!

WVU EMPLOYEES FEDERAL CREDIT UNION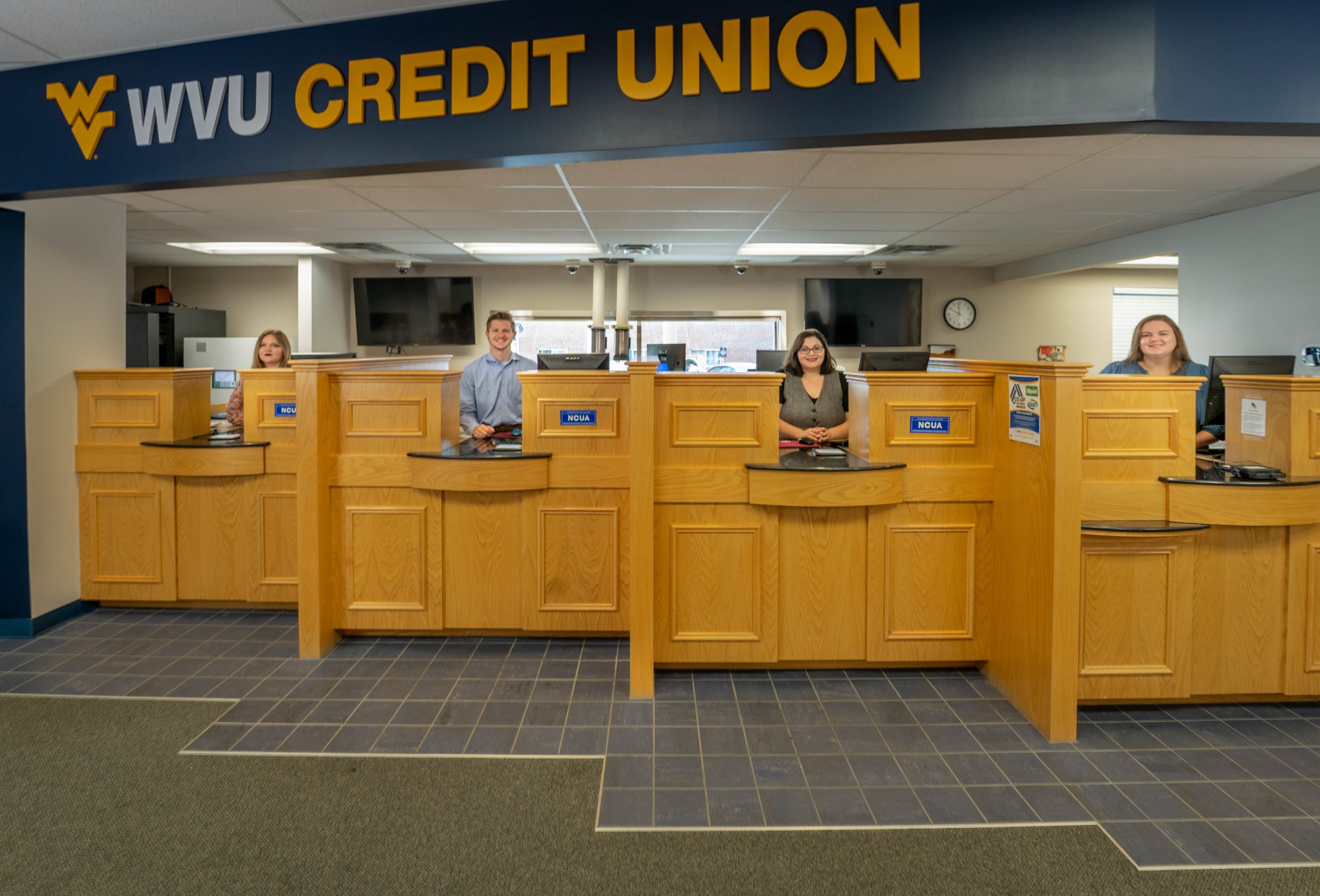 1961

The WVU Employees Federal Credit Union was chartered on October 12, 1961

1978

Retirement of Dr. Carl Beck who ran the Credit Union by himself from his office in Allen Hall

1979

Credit Union moves from Allen Hall to an office in the WVU Coliseum.

1990

Credit Union purchases and moves to a former church on Harding Ave.

1996

1998

New products introduced: Telephone Banking & Debit Cards.

2006

Old Harding Ave. Buildings demolished to make room for a new Credit Union building.

2007

Current building opens with the Credit Union's first drive thru & ATM.

2013

New online services introduced: Mobile Web Banking, Online Loan and Member Applications, Mobile Apps, & Mobile Deposit.

2018

Joined the Allpoint Surcharge-Free ATM network.

2019

First mortgage loan originated by the Credit Union.

2020

Credit Union remains fully operational during the Covid-19 Pandemic with drive thru and online services.

2020

New products introduced: Credit Cards & Mobile Wallets

2021

After being closed for more than a year, the lobby reopens with social distancing procedures in place.

2023

Joined the CO-OP Shared Branch Network.