GAP Insurance
Protecting Your Investment: GAP Insurance from WVU Credit Union. When shopping for a new vehicle, it is important to consider how you will protect your investment in the event of an accident or theft. That is where Guaranteed Asset Protection (GAP) insurance comes into play. At WVU Credit Union, we understand the importance of safeguarding your financial future, which is why our GAP policies also include GAP Advantage, providing you with added peace of mind.
What is GAP Insurance? GAP insurance is designed to bridge the gap between what you owe on your vehicle loan and the insurance payout you receive if your vehicle is totaled or stolen. In such unfortunate events, traditional insurance policies often only cover the market value of your vehicle, leaving you responsible for any remaining loan balance. That is where GAP insurance steps in. It pays off your outstanding loan balance, even if it exceeds the value of your vehicle. This ensures that you are not left with a substantial financial burden in the aftermath of an accident or theft.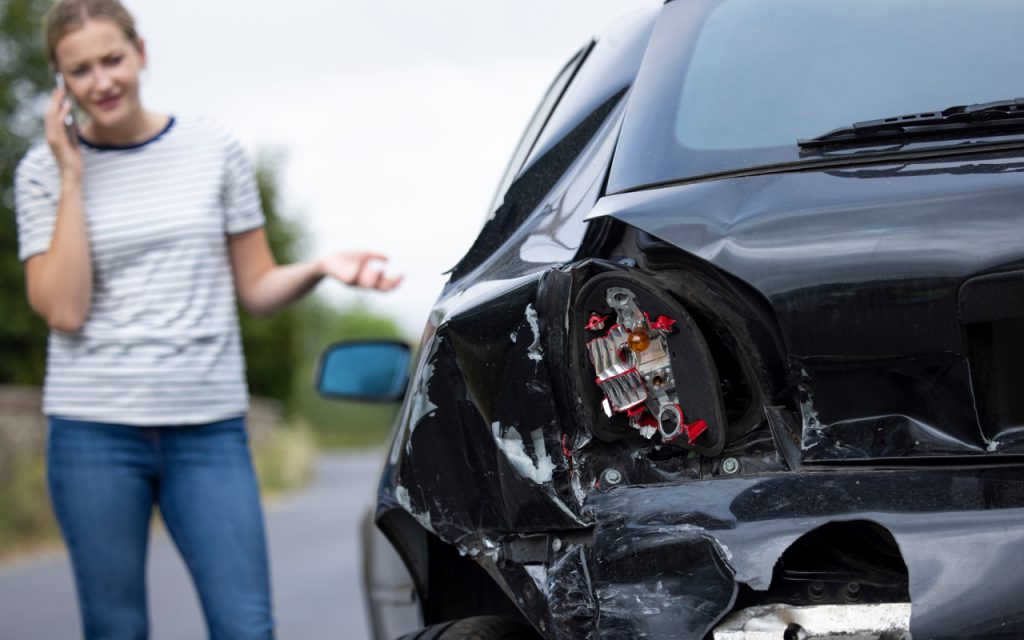 At WVU Credit Union, our GAP policies go beyond basic coverage. With GAP Advantage, you receive an additional $1,000.00 towards the financing of a replacement vehicle. To access this extra benefit, the replacement vehicle must be financed with WVU Credit Union. This not only helps you replace your vehicle more easily but also provides you with an added incentive to continue your financial relationship with us. The $1,000.00 provided by GAP Advantage can be a significant help in securing your new vehicle. This gives you greater flexibility when purchasing your replacement vehicle and reduces the financial strain of acquiring a new set of wheels.
Why Choose WVU Credit Union for Your GAP Insurance? When considering GAP insurance, it is crucial to select a reliable and trustworthy provider. WVU Credit Union has been serving the West Virginia University community for years, priding itself on excellent customer service and offering competitive rates. By choosing to finance your replacement vehicle with WVU Credit Union, you not only gain the added benefit of $1,000.00 through GAP Advantage but also have access to a wide range of financial products and services.
Investing in a vehicle is no small decision, and it is important to protect your investment. With GAP insurance and GAP Advantage from WVU Credit Union, you can rest easy knowing that you are covered in the event of an accident or theft. Additionally, the added benefit of $1,000.00 towards your replacement vehicle financing makes WVU Credit Union an ideal choice for securing your financial future. Contact WVU Credit Union today to learn more about our GAP insurance and how we can help you protect your investment. Our knowledgeable loan officers will be happy to assist you in finding the best options tailored to your unique needs.