CU Money Prepaid Visa Gift and Travel Cards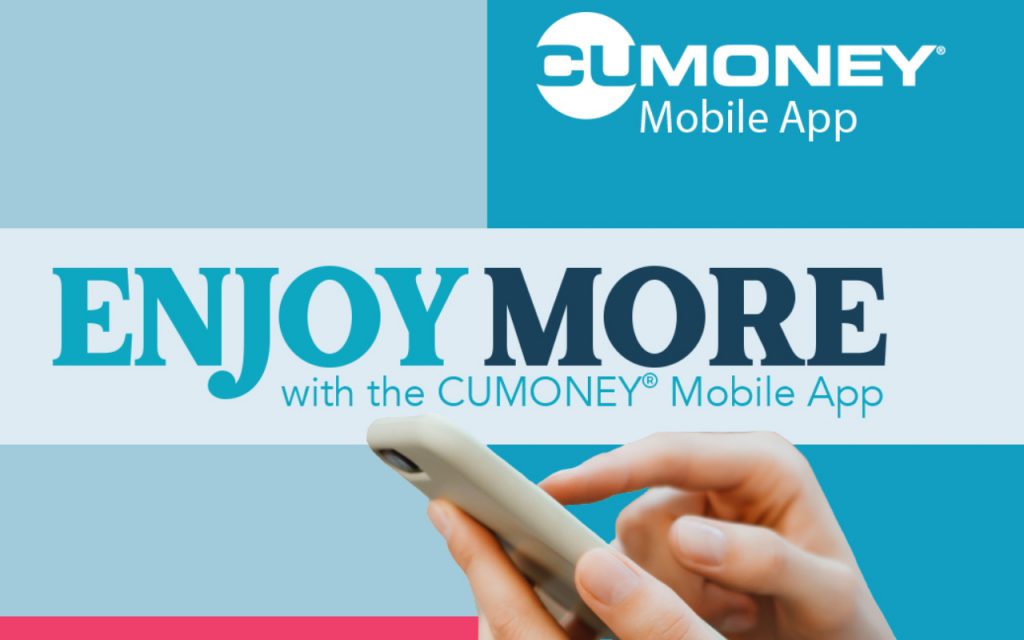 One standout offering from WVU Credit Union is their CU Money Prepaid Visa Gift and Travel Cards. These cards provide a convenient and secure way to handle your financial transactions, whether you are shopping for gifts or traveling abroad.
The CU Money Prepaid Visa Gift Card is the perfect solution for those who struggle with finding the perfect present for their loved ones. Gone are the days of worrying about whether you have chosen the right gift. With this prepaid gift card, you give the recipient the freedom to choose exactly what they want. Whether they prefer shopping at their favorite store, dining at a fancy restaurant, or purchasing items online, the CU Money Prepaid Visa Gift Card gives them the power to decide. Not only are these gift cards convenient, but they are also incredibly secure. With the rising incidences of credit card fraud and identity theft, it is vital to protect your financial information.
In addition to gift cards, WVU Credit Union also offers CU Money Prepaid Visa Travel Cards, which are perfect for those who love to explore the world. Whether you are traveling for business or pleasure, these prepaid travel cards will make your journey hassle-free. With these cards, you can avoid carrying cash or exchanging currency, which can be risky and inconvenient. Simply load your desired amount onto the card before your trip, and you are ready to go. Another significant advantage of the CU Money Prepaid Visa Travel Card is that it offers protection against loss or theft. If your card is lost or stolen, you can report it immediately, and the remaining balance can be transferred to a new card, ensuring that you do not lose your hard-earned money. Furthermore, the CU Money Prepaid Visa Travel Card provides global acceptance at millions of locations. Whether you are enjoying a cup of coffee in Paris or purchasing souvenirs in Tokyo, you can use your prepaid travel card anywhere that accepts Visa cards. This convenience eliminates the need to carry multiple currencies and worrying about currency exchange rates.
To make things even more convenient, you can easily manage and reload your CU Money Prepaid Visa Gift and Travel Cards online. With a few clicks, you can check your balance, view transaction history, and reload your card at any time, ensuring that you have complete control over your finances.